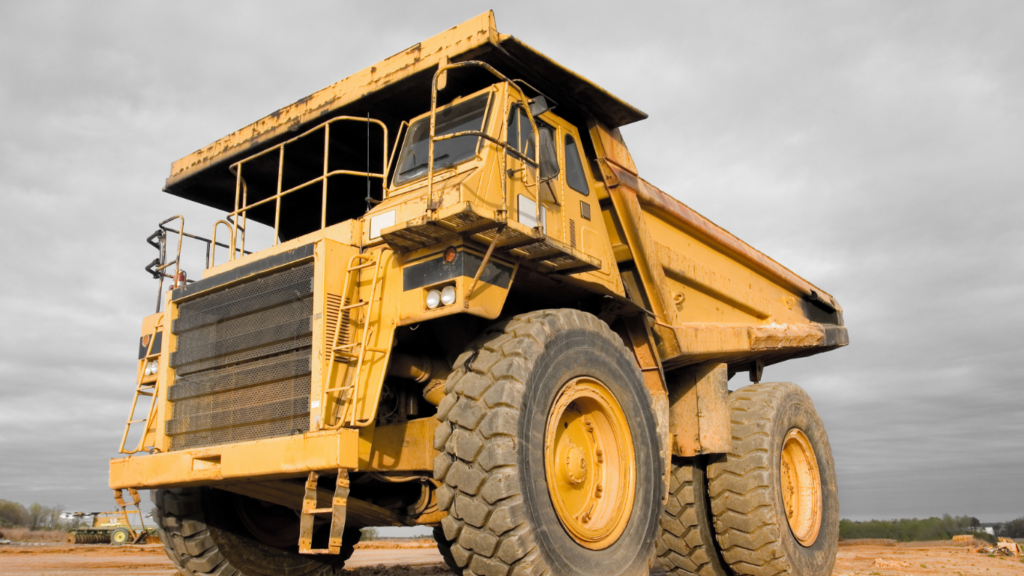 Dump trucks have been a popular choice for industries such as agriculture and mining for many years. These vehicles are designed to transport large quantities of materials and are ideal for moving heavy loads over long distances. Let's explore the benefits of dump trucks for the agriculture and mining sectors.
Efficient Transportation of Materials
One of the biggest benefits of using dump trucks for agriculture and mining is the efficient transportation of materials. These trucks are designed to carry heavy loads of materials such as soil, gravel, and rocks over long distances. They are equipped with large beds that can carry up to 80,000 pounds of material, making them ideal for transporting bulk materials.
Efficiency Boost
They save a lot of time resulting in more efficiency for industries like agriculture and mining. These sectors require the movement of materials over long distances, and they can carry large amounts of materials in a single trip, which can save hours of time compared to smaller vehicles. This not only saves time but also increases productivity and efficiency.
Versatility
Dump trucks are a highly adaptable and versatile mode of transportation, equipped to perform an extensive range of tasks, such as carrying heavy loads, transporting equipment, and acting as a sturdy work platform for laborers conducting maintenance or repairs. With their large beds and high load capacity, They are particularly well-suited for various functions in the agriculture and mining industries.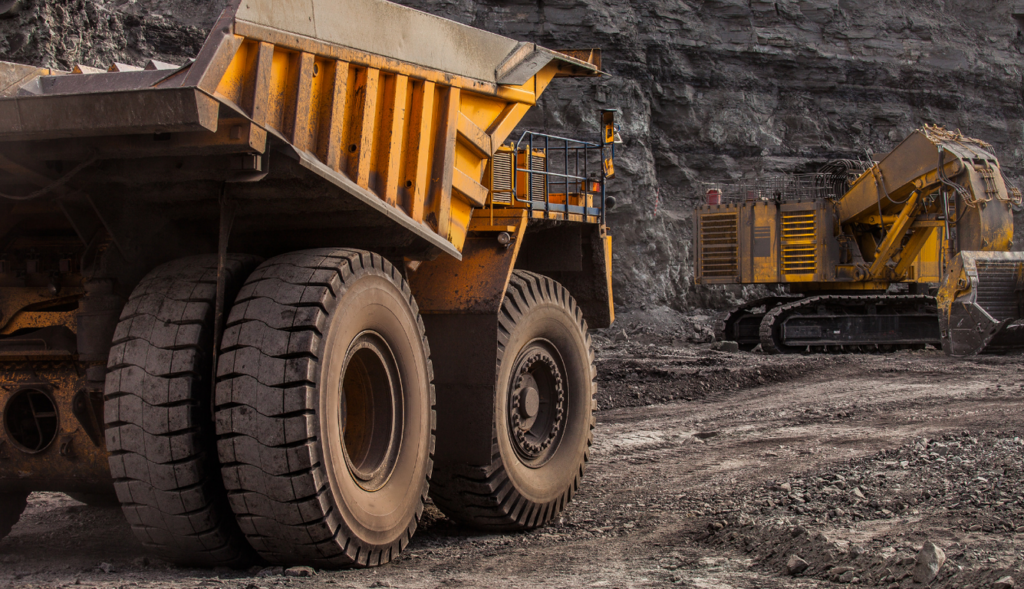 Durability
Dump trucks are built to withstand heavy use and rough terrain. The materials used in their construction are durable and able to withstand the harsh environments that are common in the agriculture and mining sectors. Dump trucks are purpose-built to tackle rugged terrain and bear heavy loads with ease, making them a reliable choice for industries that require heavy-duty vehicles. They are durable enough and able to take heavy loads.
Enhanced Safety Measures
Dump trucks are designed with safety in mind. They are equipped with features such as anti-lock brakes, airbags, and roll cages that help to protect the driver in the event of an accident. By incorporating various safety features, They can effectively minimize the likelihood of accidents and injuries, thereby ensuring a safer working environment for laborers employed within the agriculture and mining industries.
Affordable Solution
They are an affordable solution for industries such as agriculture and mining. They can transport large amounts of materials in a single trip, which reduces the need for multiple trips and the associated fuel costs and result in cost saving. Additionally, They require less maintenance than other vehicles due to their durable construction, which can save on maintenance costs over time. They can ensure high profitability and low cost.
Reduced Environmental Impact
Dump trucks are engineered to consume less fuel, resulting in reduced harm to the environment. They are furnished with engines that adhere to emission standards, and some variants even operate on alternative fuels like biodiesel. Additionally, their design incorporates aerodynamic features that aid in decreasing their carbon footprint. Overall, these green initiatives make them an eco-friendly choice for industries like agriculture and mining.
To sum it up, dump trucks have emerged as a highly favored option for various industries including agriculture and mining due to their effectiveness, adaptability, long-lasting structure, and safety measures. Furthermore, they offer a budget-friendly solution that can aid in mitigating the environmental impact of these sectors. So, suppose you're a part of the agriculture or mining industry. In that case, it's worth considering investing in a dump truck as it can improve productivity and efficiency while minimizing expenses and environmental harm. There are many companies in dump trucks like Tata Hitachi, Ford, and Ashok Leyland.