Why Dada Motors for Bajaj Spare Parts
With an extensive range of Bajaj Genuine Parts available for both 2-wheelers and 3-wheelers, we are the largest distributor of Bajaj Genuine Parts in India. Our product category includes petrol tanks, chain sets, cylinder kits, oil filters, spark plugs, brake shoes, rotor assemblies, steering columns, headlights, tail lights, and more. Choose Dada Motors for transparency, a wide range of parts, and timely delivery.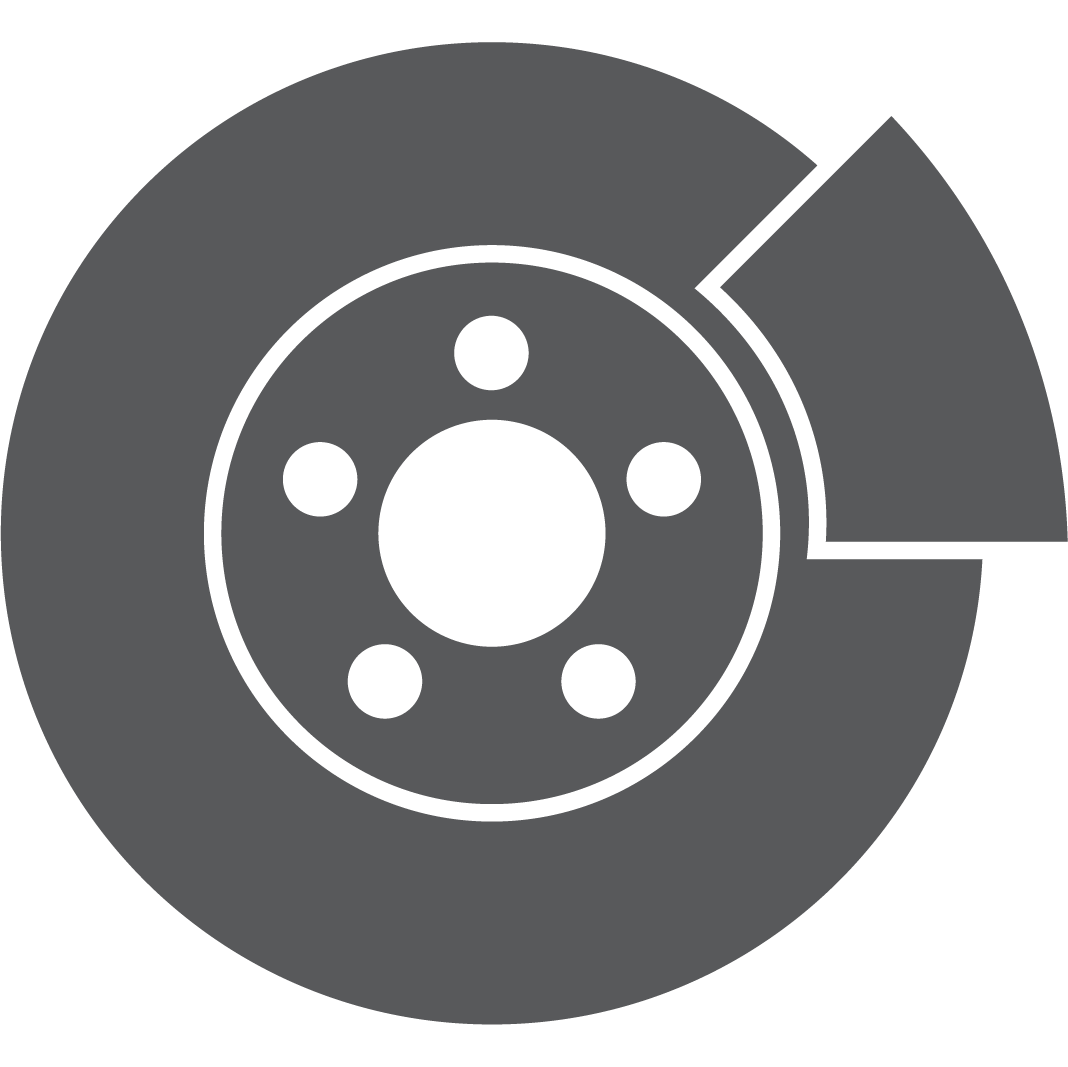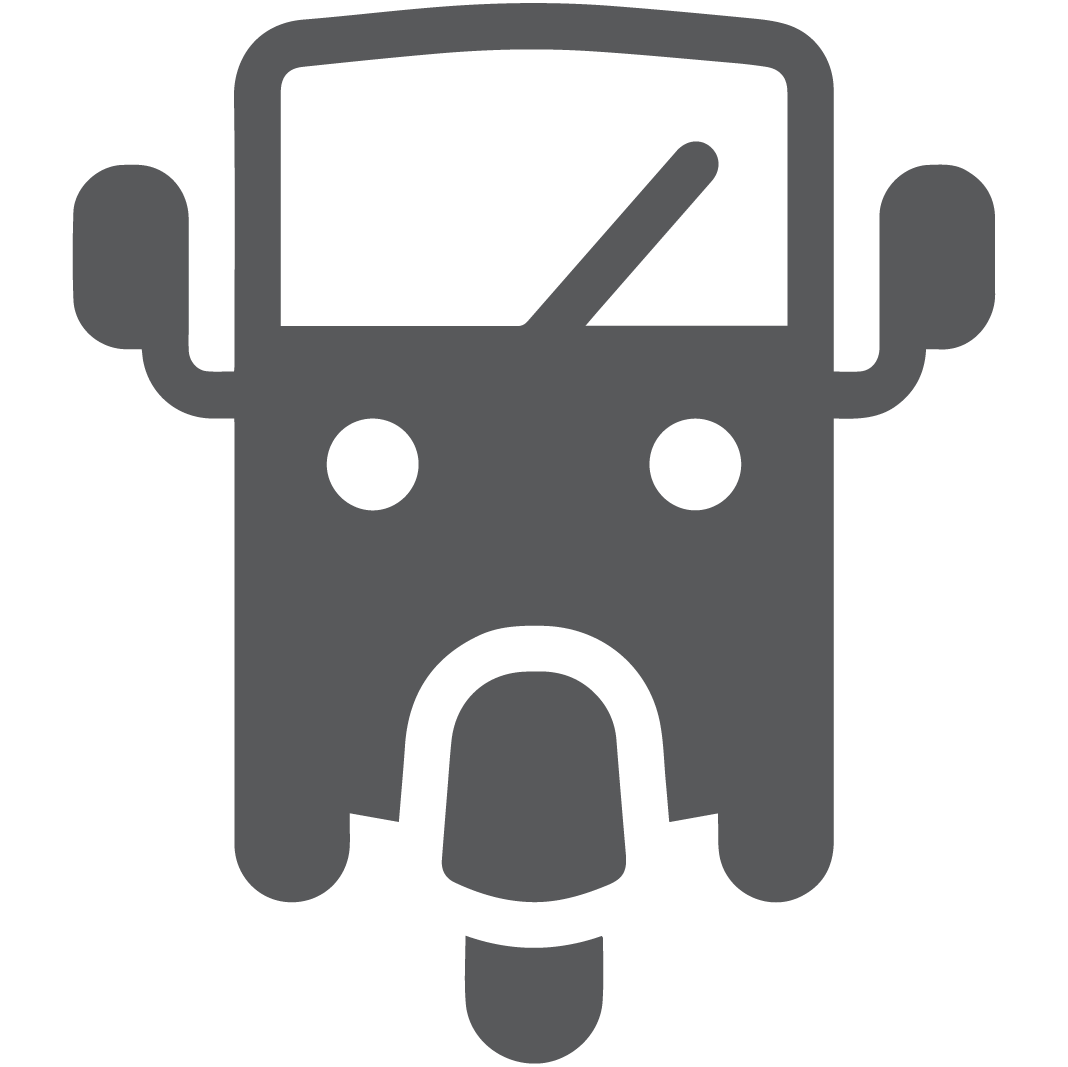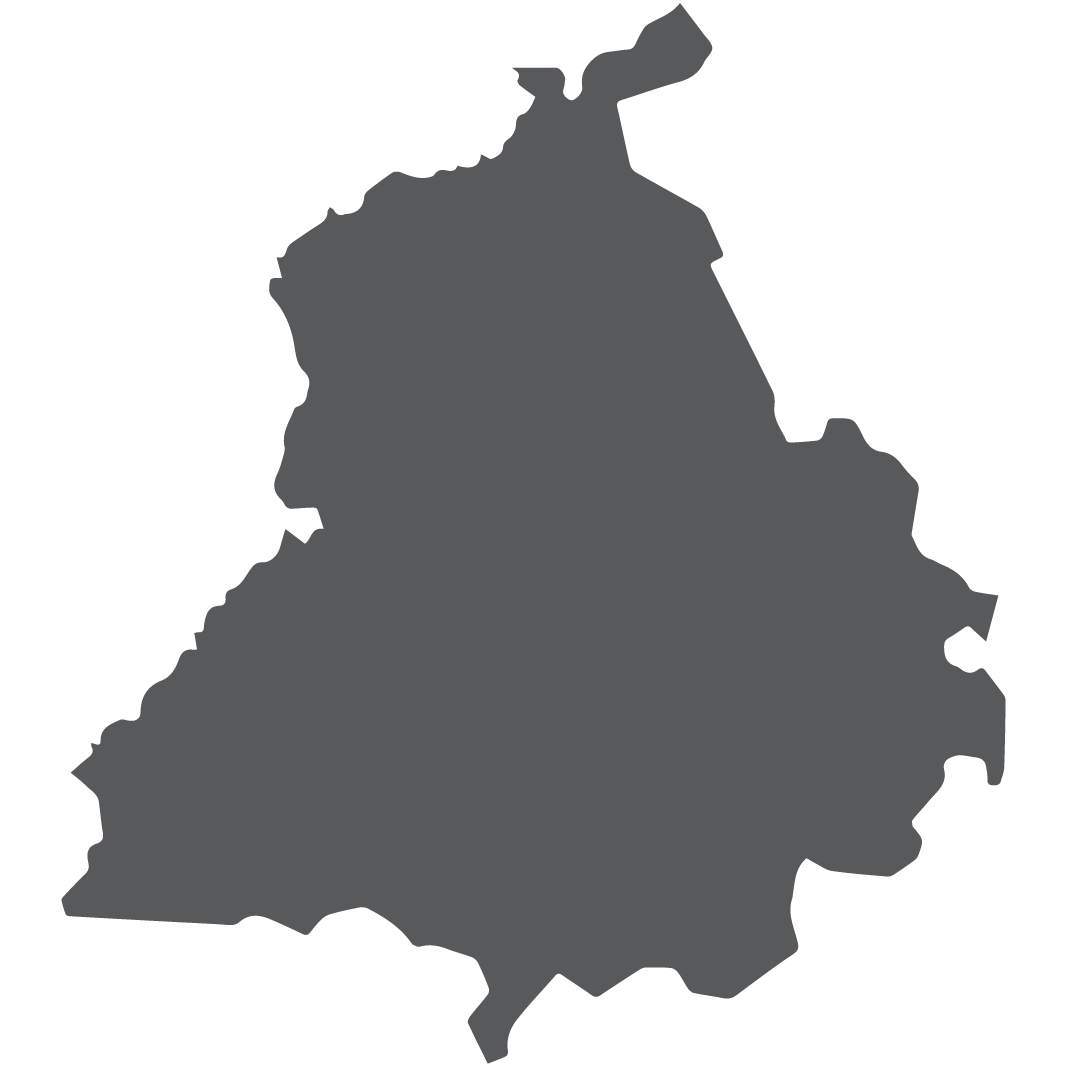 Distribution across Punjab
900+ Retailers & Wholesalers
900+ Retailers & Wholesalers
Our Warehouse
At Dada Motors, we understand the importance of timely delivery when it comes to spare parts. That's why we have a spacious warehouse spanning over 20,000 sq ft, fully stocked with all the spare parts you need for your Bajaj 2-wheelers and 3-wheelers.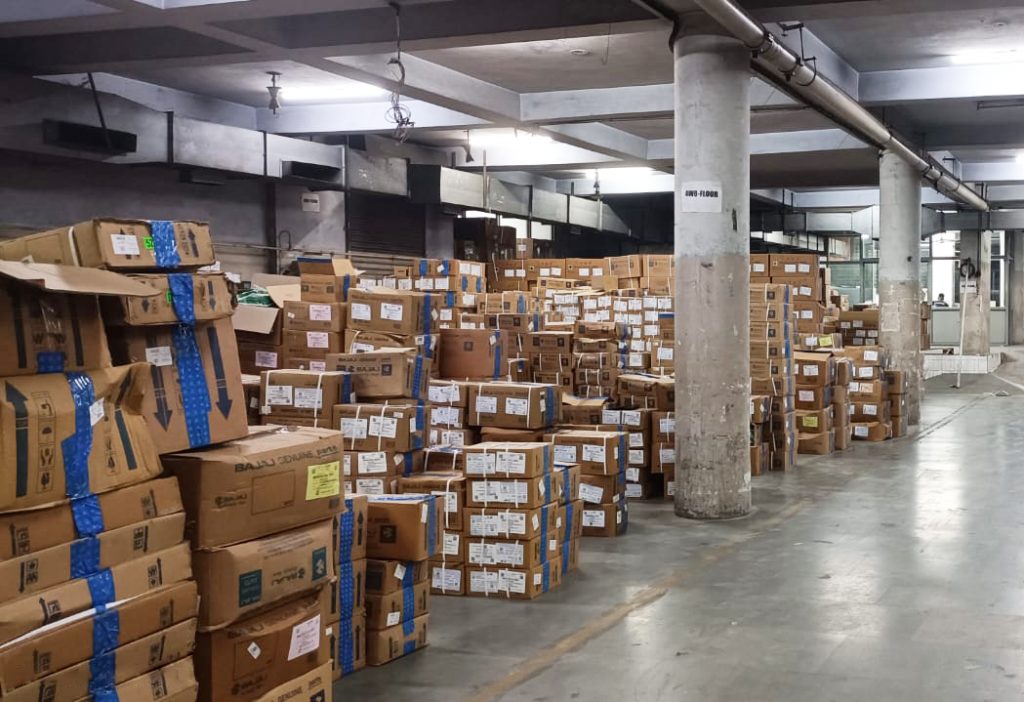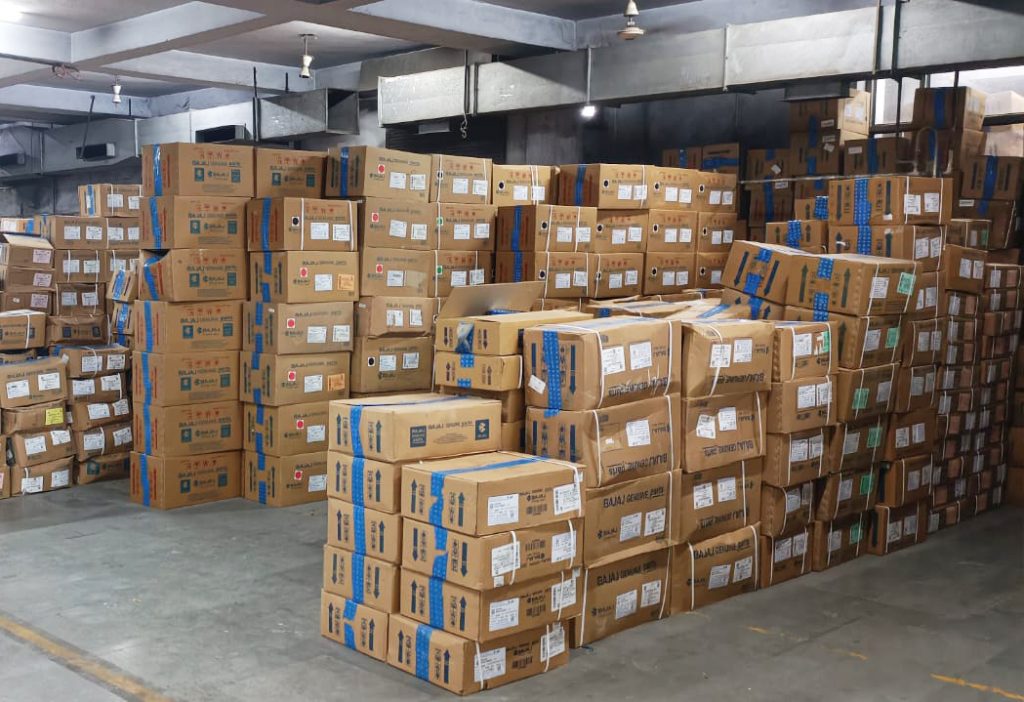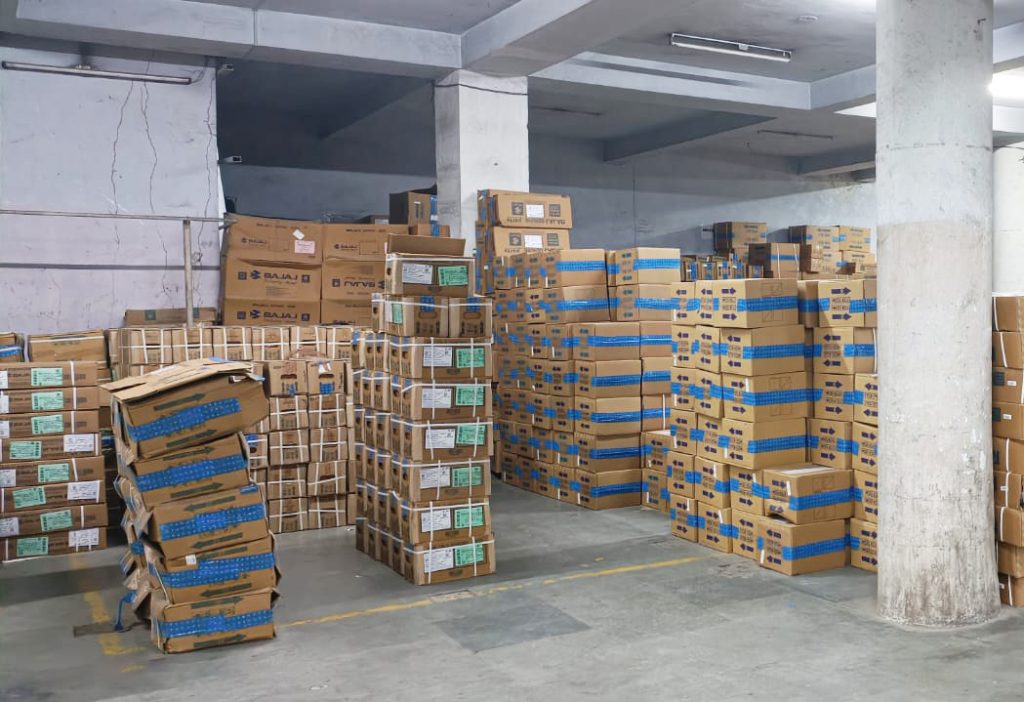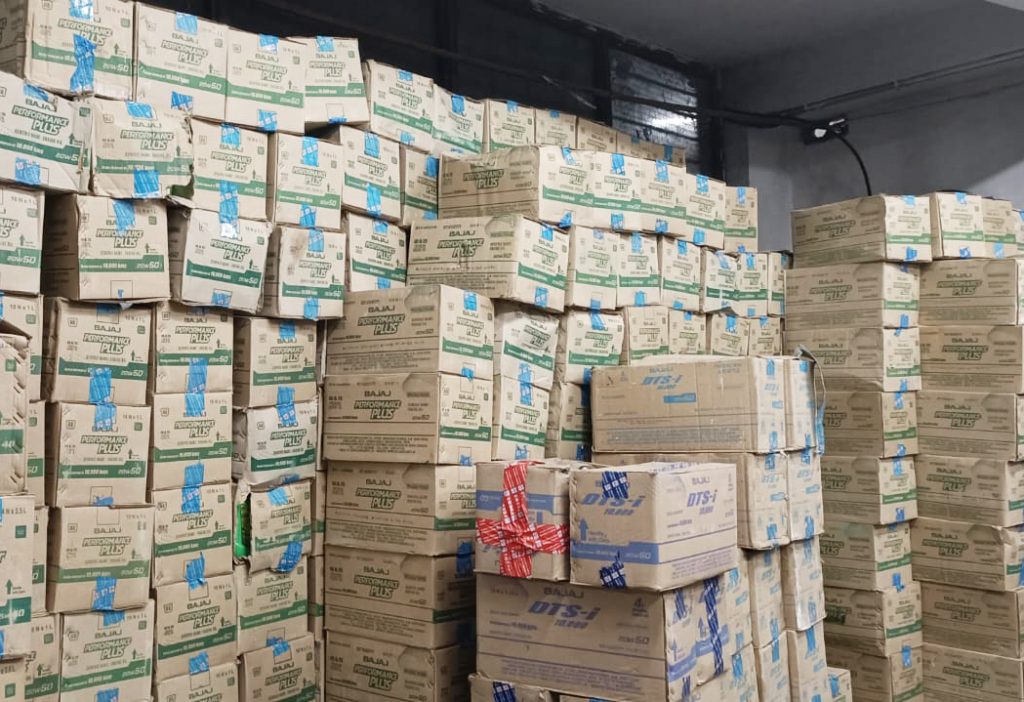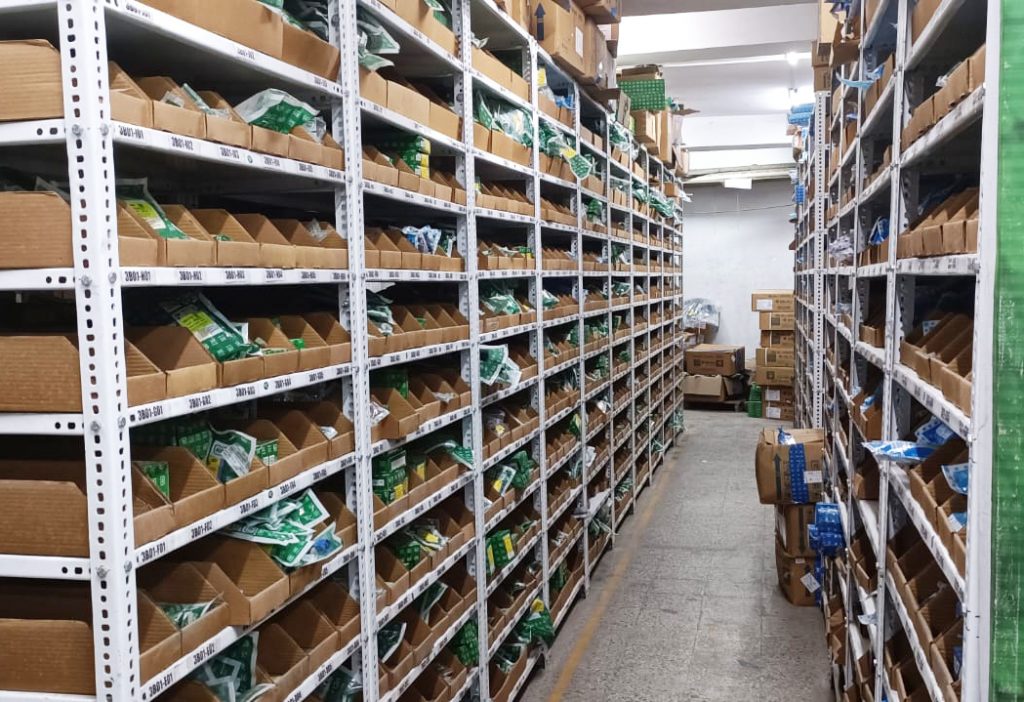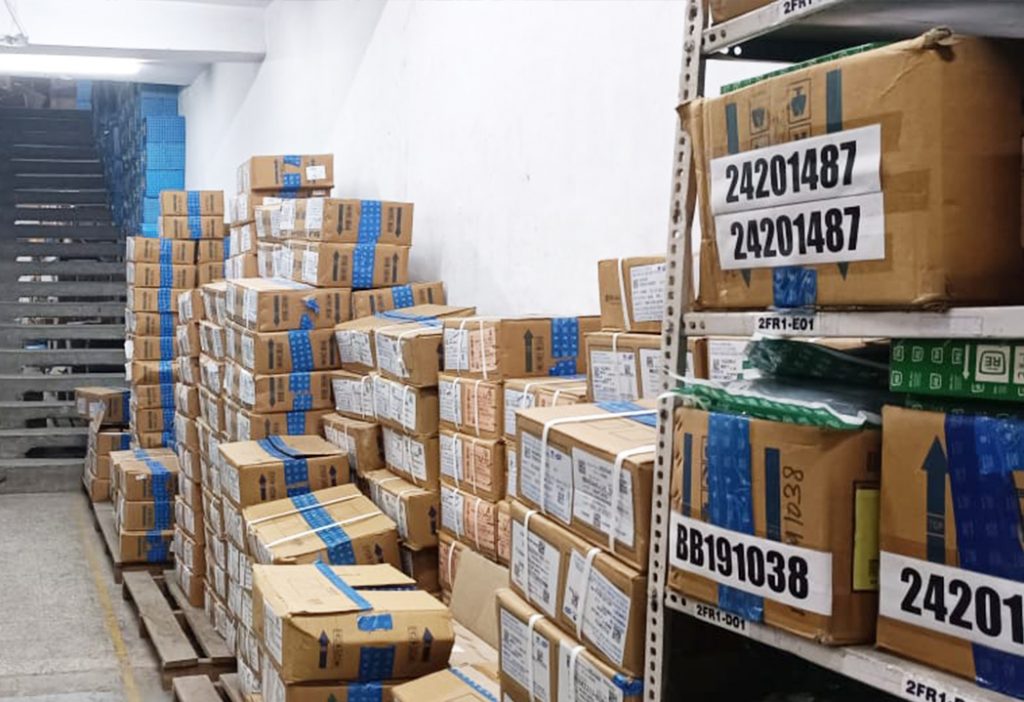 Contact Us
Tell us Your Requirements
Let us know your Bajaj spare parts requirements by filling out the form below, and our team will get back to you promptly.