Reliable and Transparent: Dada Motors Excels as Punjab's Tata Spare Parts Provider
As the leading distributor of Tata Genuine Parts in India, Dada Motors offers an extensive range of spares for Tata vehicles, catering to 4-wheelers and commercial vehicles. With our vast product category, we ensure that Tata vehicle owners have easy access to the highest quality and authentic Tata spares.
At Dada Motors, we prioritize transparency, providing our customers with complete peace of mind when it comes to the genuineness and reliability of our genuine Tata parts. Our commitment to offering a wide range of parts means that you can find everything you need under one roof, from engine components such as engine and frictional parts to essential elements like lubricants and accessories.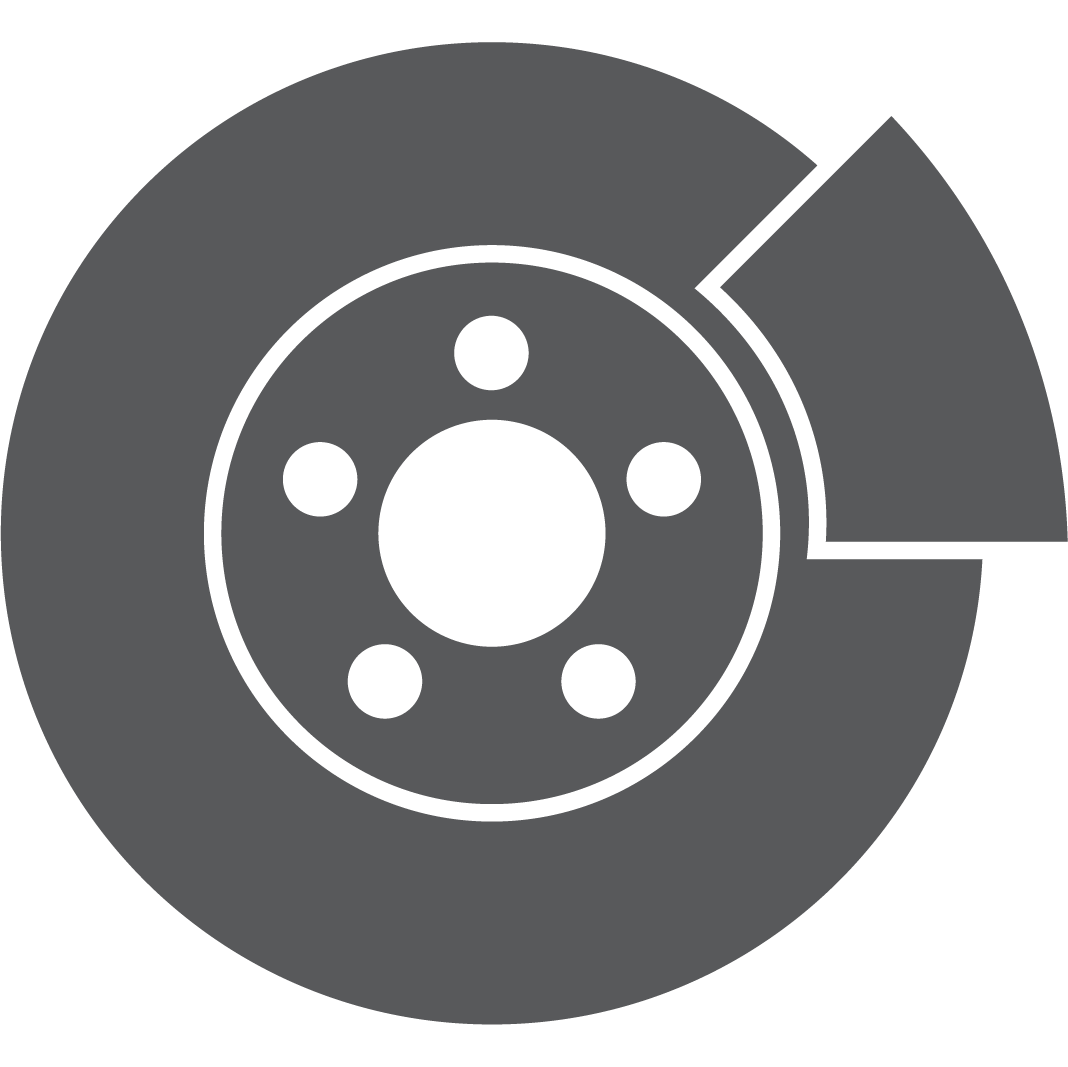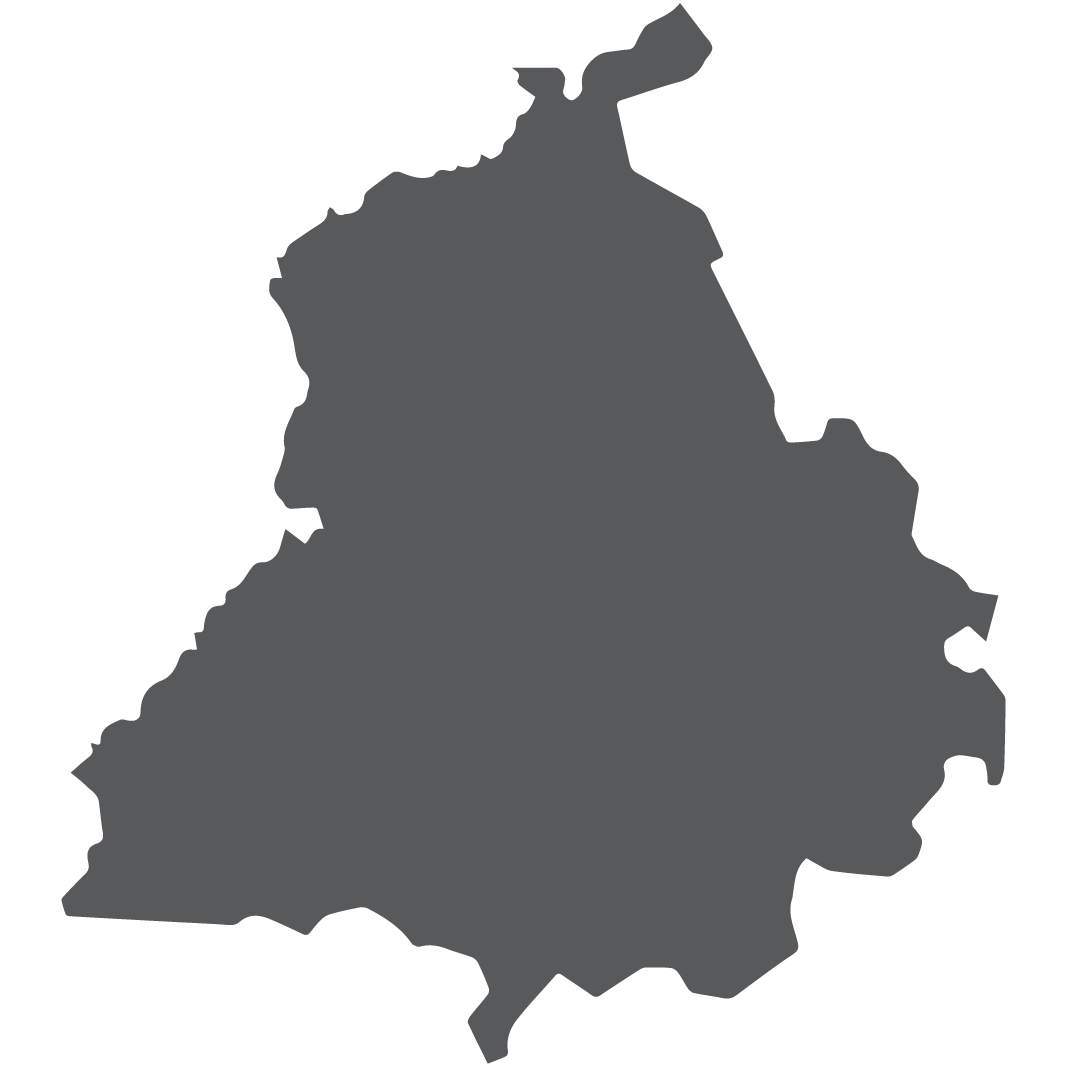 Distribution across Punjab
900+ Retailers & Wholesalers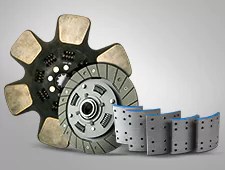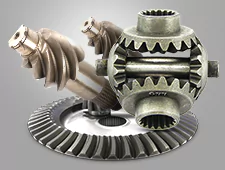 Filters, Bearings
& Electricals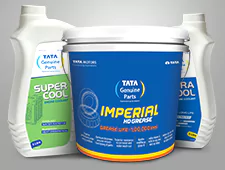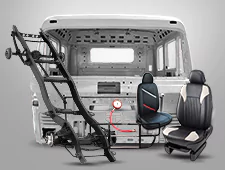 Body Parts & Rubber Parts
Our Warehouse
At Dada Motors, we understand the importance of timely delivery of spare parts. That's why we have a spacious warehouse spanning over 20,000 sq ft, fully stocked with all the spare parts you need for your vehicles.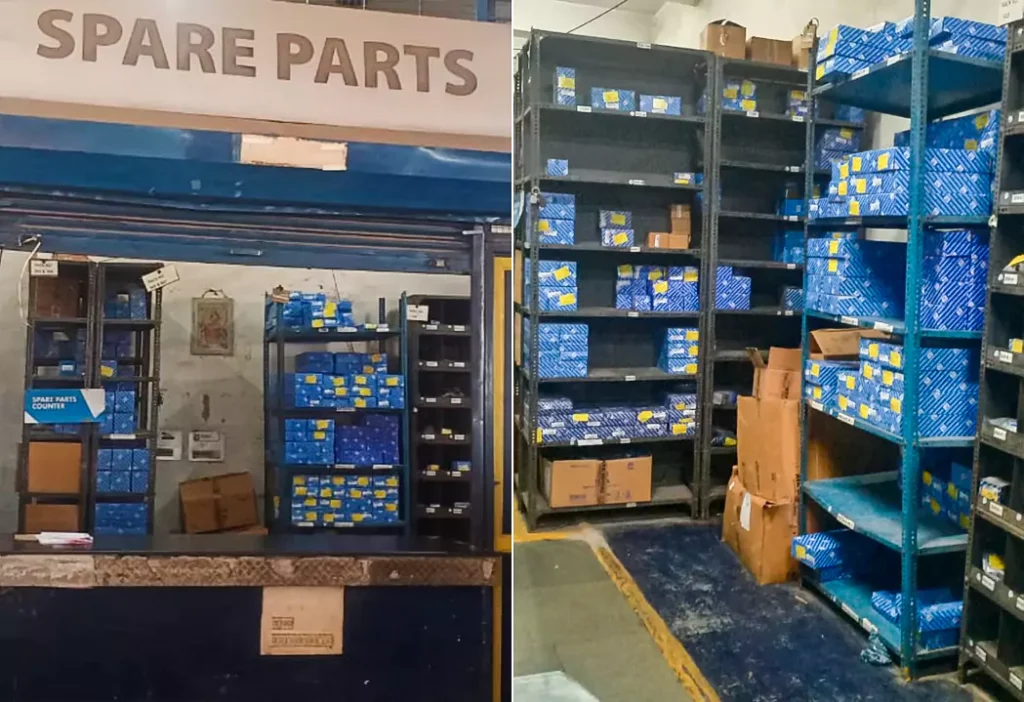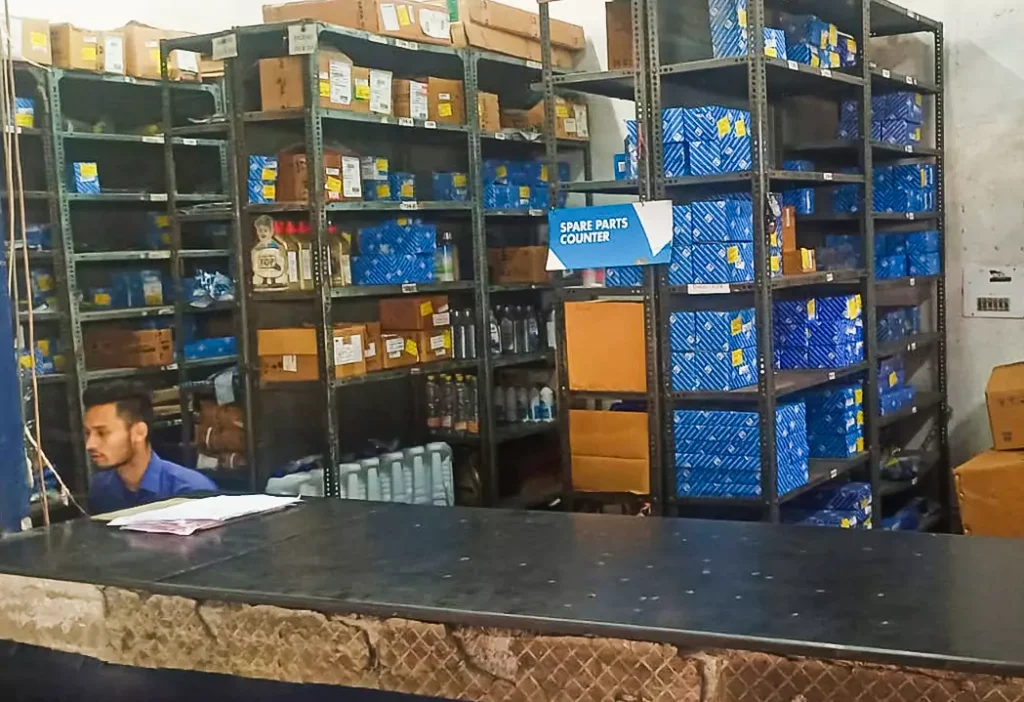 Contact Us
Tell us Your Requirements
Let us know your Bajaj spare parts requirements by filling out the form below, and our team will get back to you promptly.