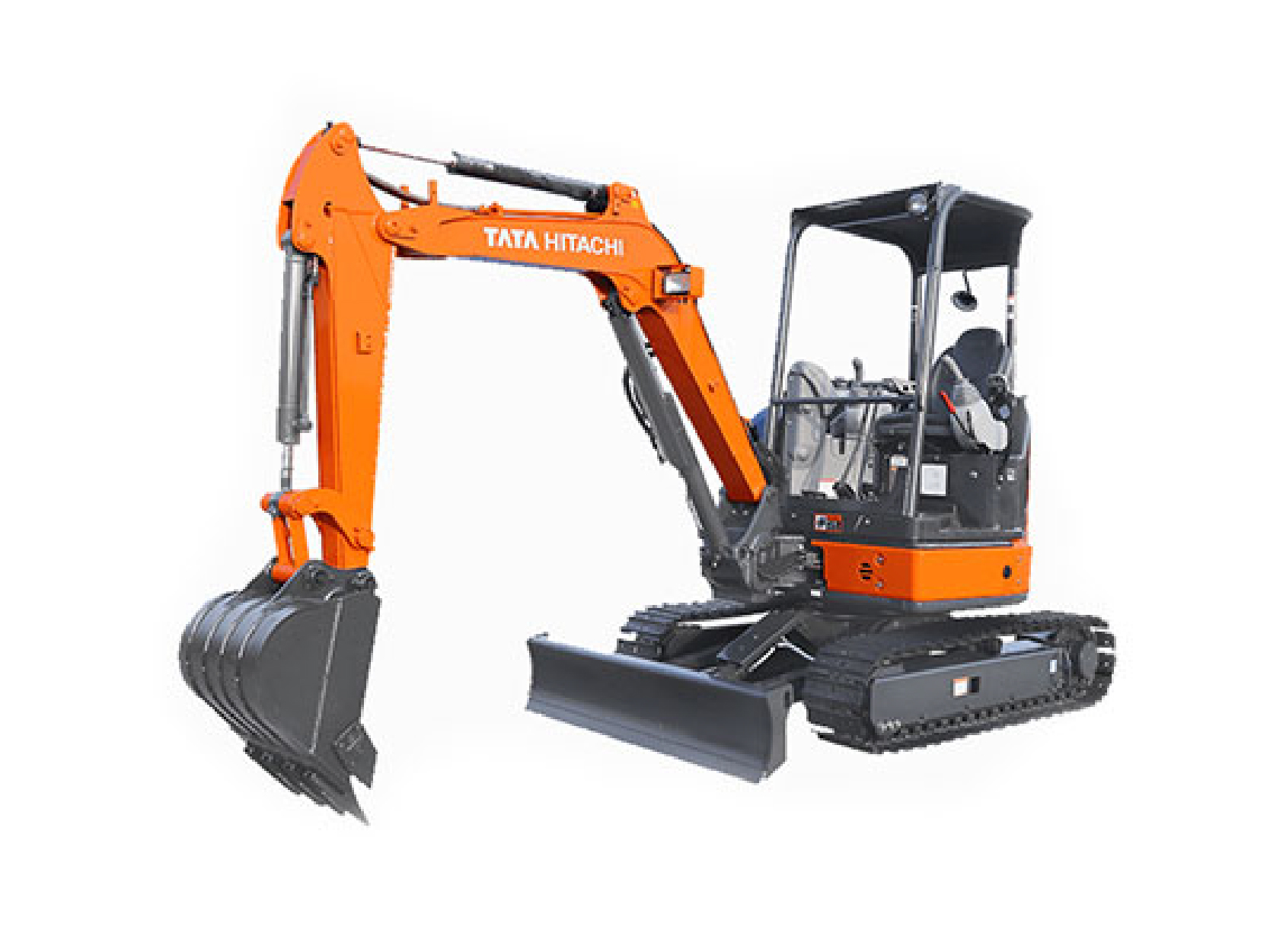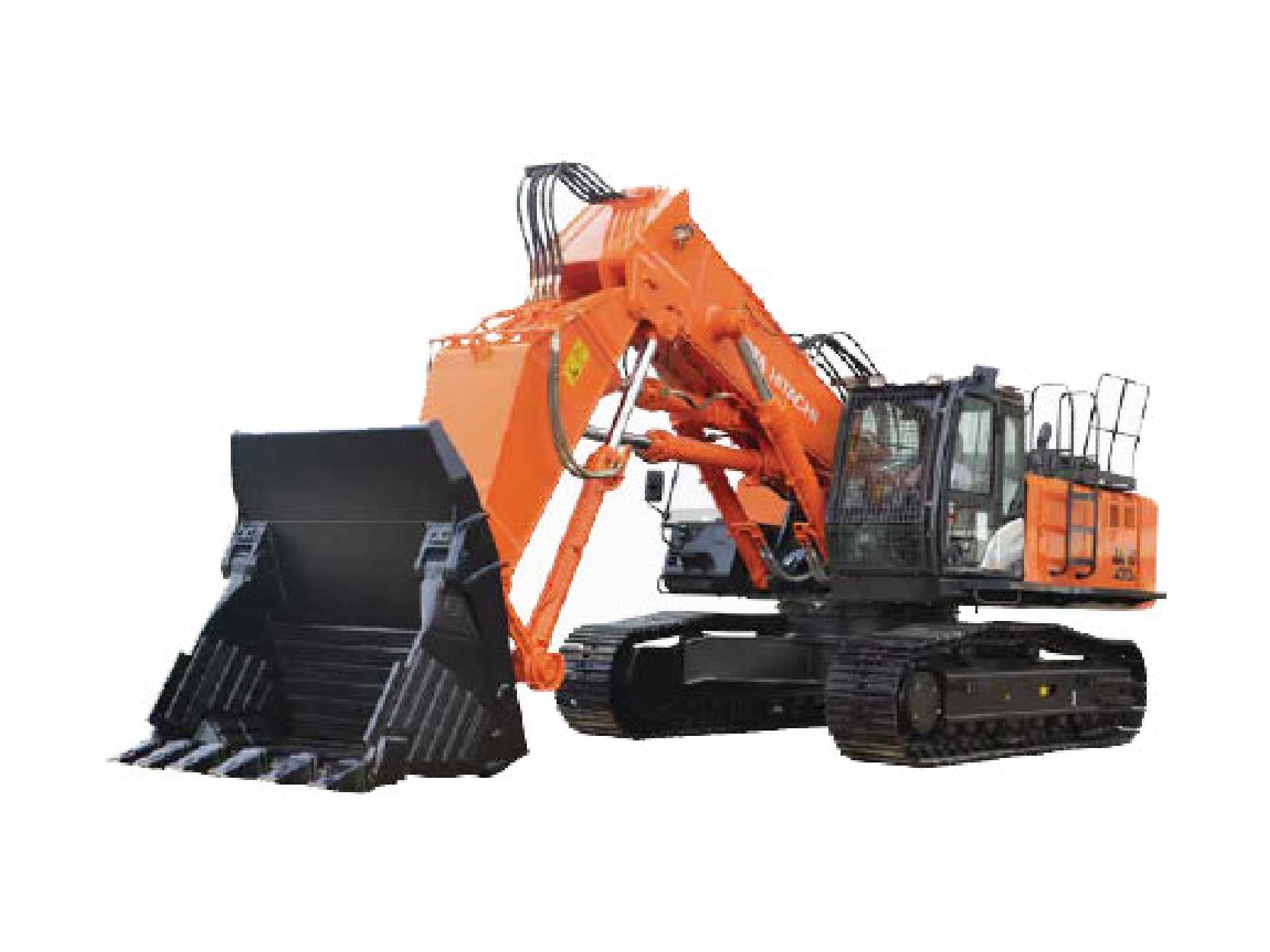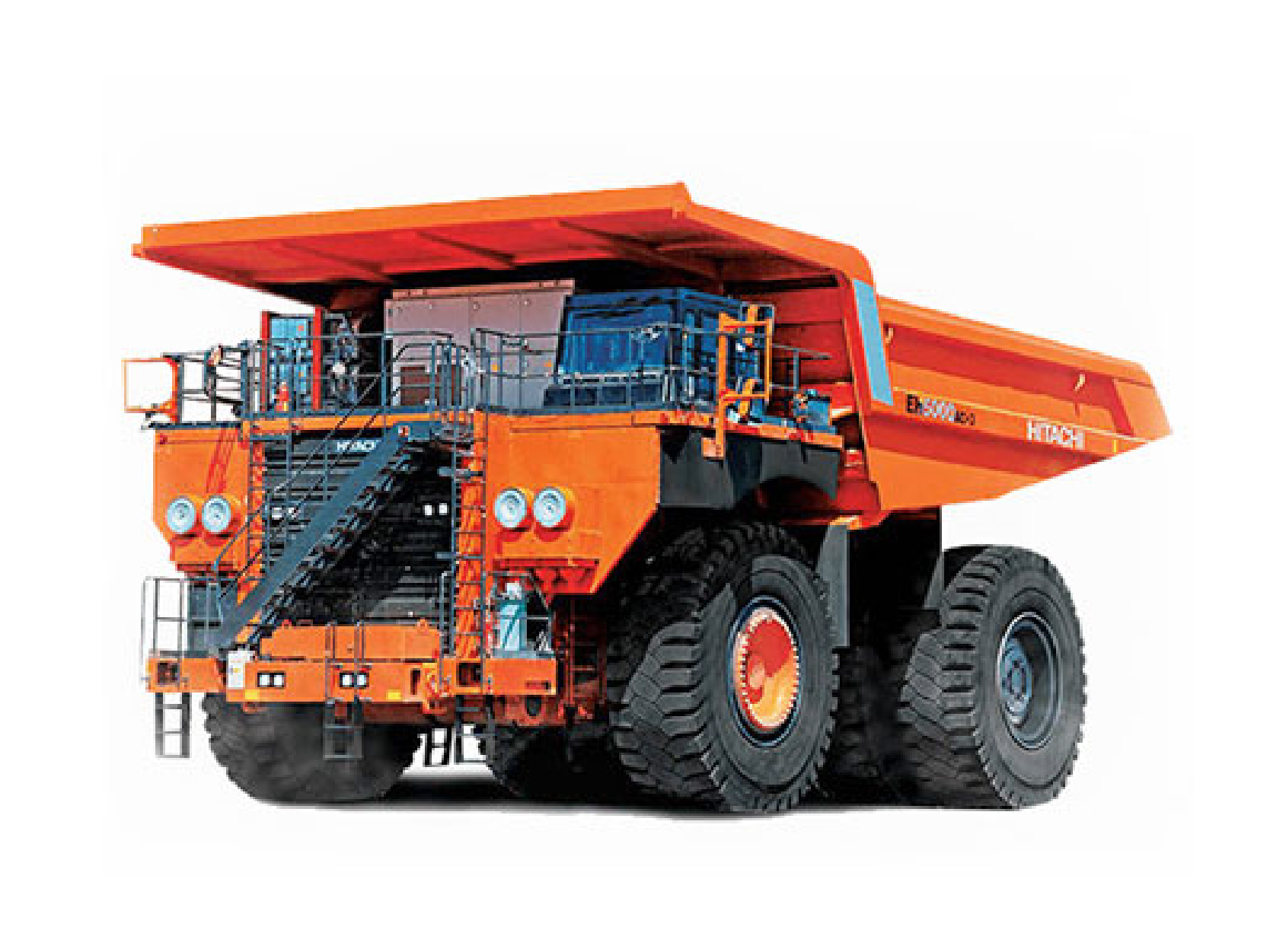 Choose TATA Hitachi with
Dada Motors
Dada Motors is an authorized dealer of TATA Hitachi with multiple locations spread across Punjab, Haryana & Himachal Pradesh. TATA Hitachi offers world-class construction equipment and vehicles to meet the country's growing infrastructure and mining needs.
Range Of Equipment
TATA Hitachi offers a comprehensive lineup of mining and construction equipment and vehicles, which includes excavators, backhoes, wheel loaders, and dump trucks. This product range spans a wide weight range, from 2T to 800T.
Additionally, TATA Hitachi provides used equipment, spare parts, and extended warranty services for the entire equipment range.
Why Dada Motors
By choosing TATA Hitachi with Dada Motors, our customers can be assured of timely delivery, expert & genuine guidance as per the need of the project, and support from a dedicated team of professionals who are committed to exceeding customer expectations.
How To Contact
To get in touch, you have a couple of options. You can call our sales representative directly at 9876364700 or visit our office in person. To locate our offices, click here
Our Clientele
Trusted by clients that have placed trust in us as their preferred dealer