How It Works
Selling your car has never been easier! With our simple three-step process, You can get the best price on your car sale or exchange.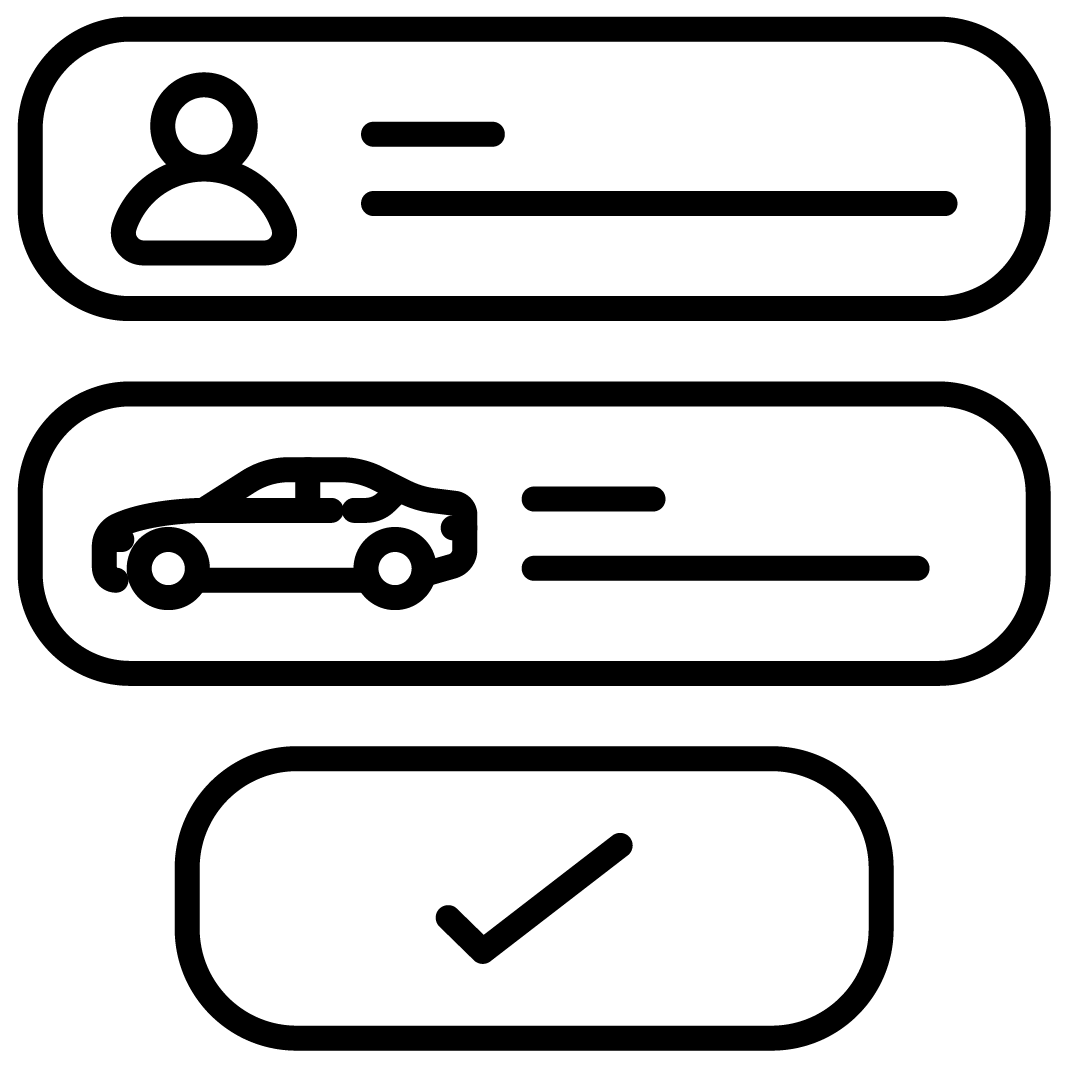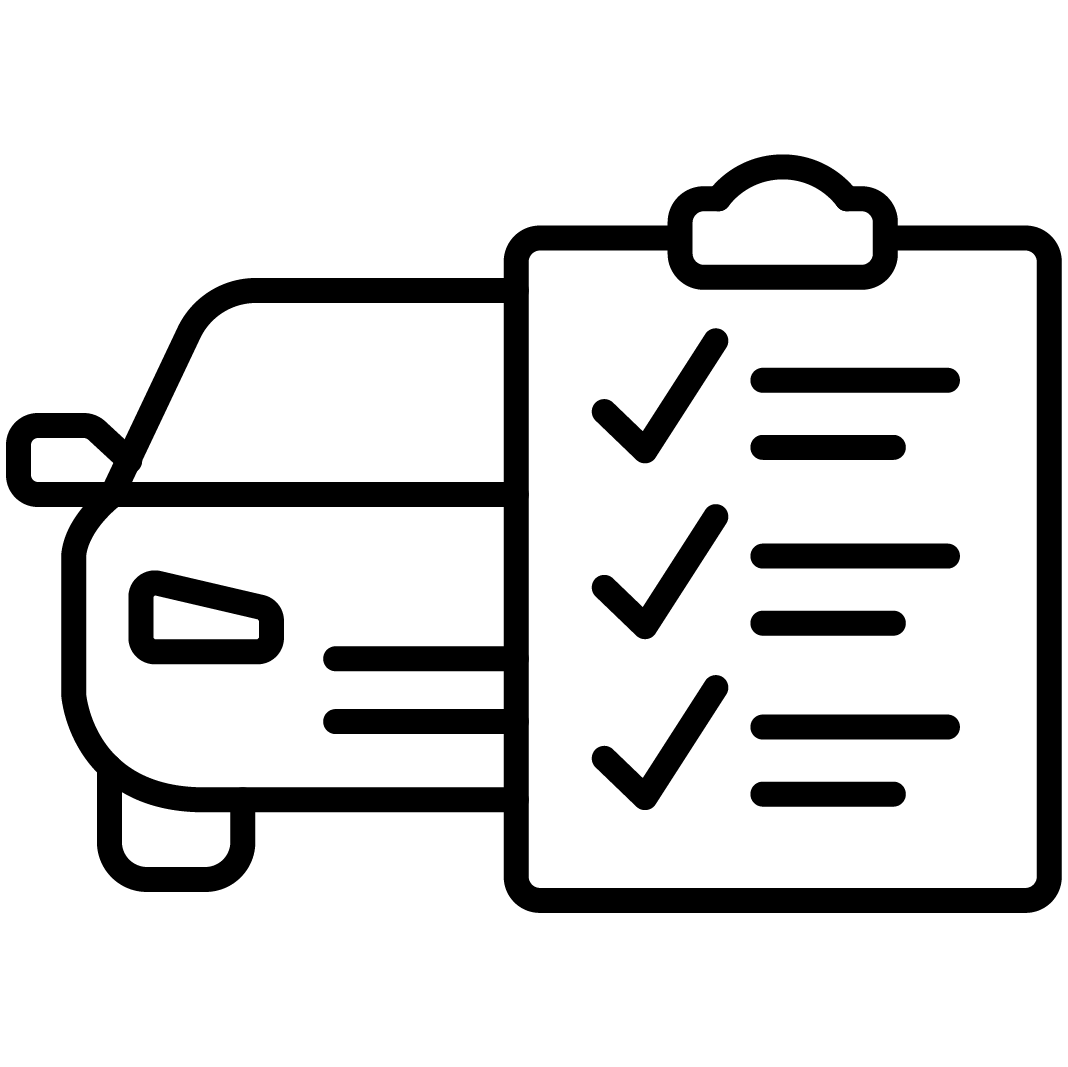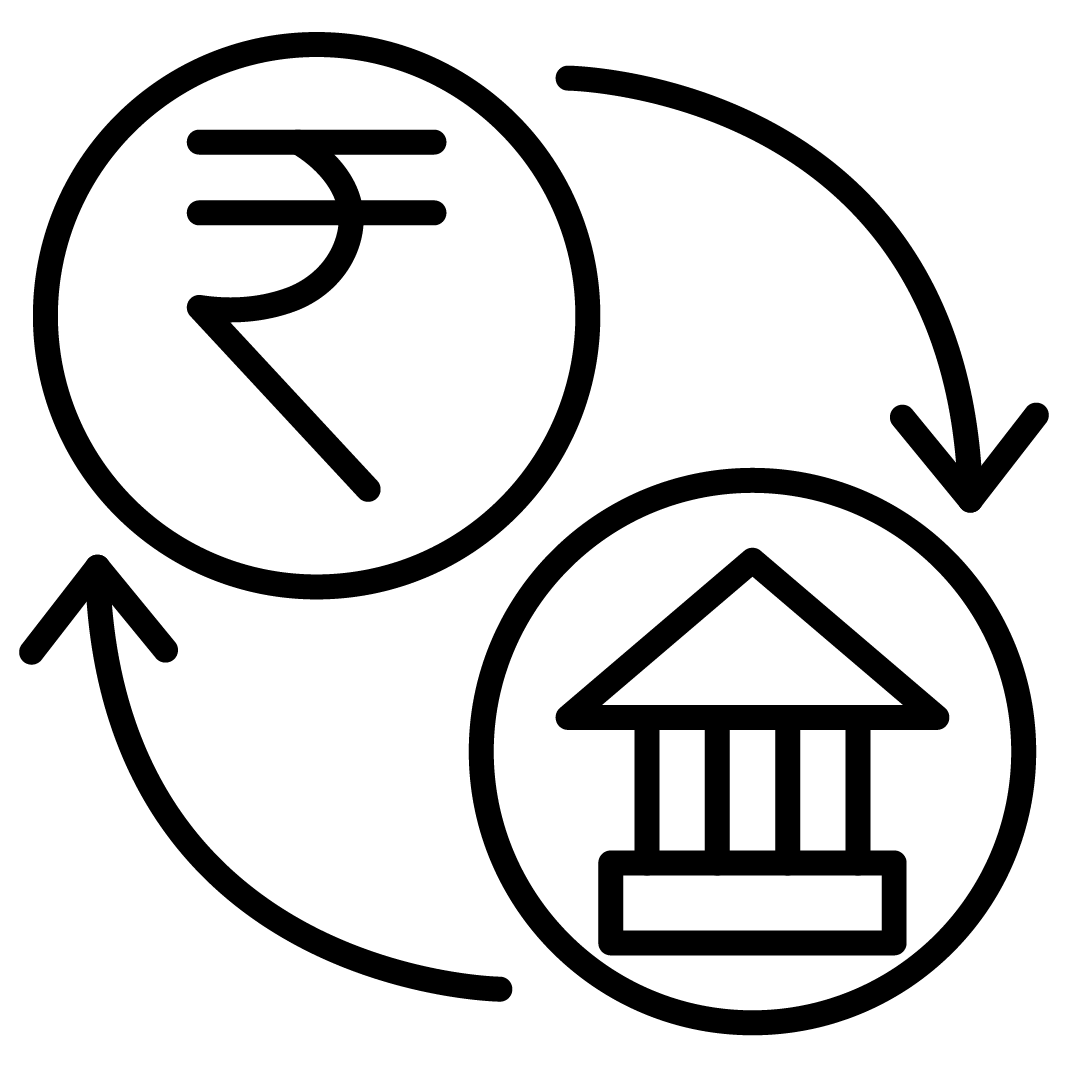 Get Best Price
Simply fill out the form with your car's details. Our team of experts will get back to you with the best price offer . Whether you're looking for a car sale or exchange it for a newer car, we make the process easy and stress-free.
Home Inspection
Our trained professional will visit your location to thoroughly inspect your car and negotiate the deal. And the best part? There's no stress and no obligation, so you can feel confident in your decision to sell with us.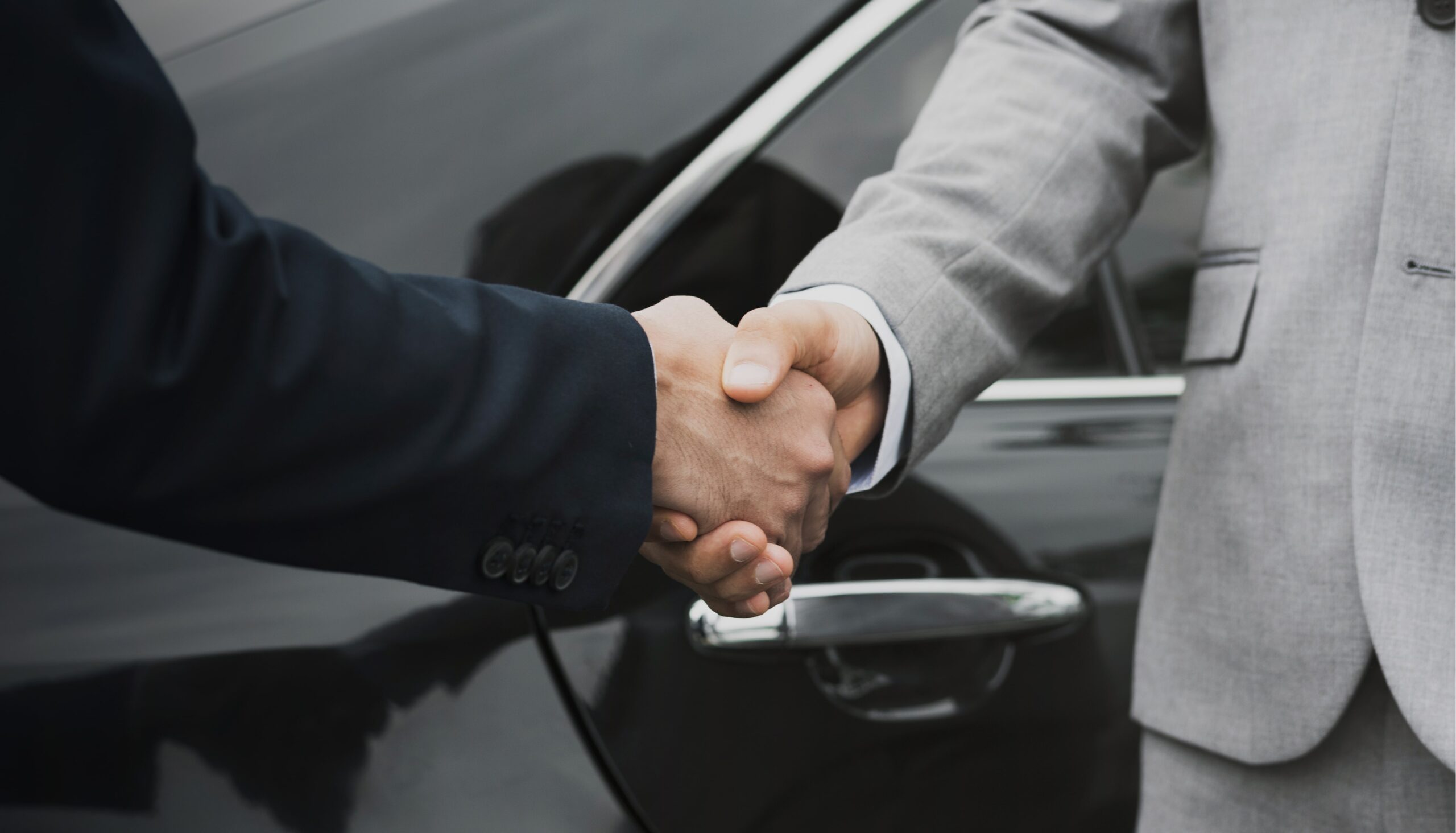 Get Paid Quickly
Upon agreement, we'll transfer the funds to your account and take care of all the paperwork, including RC transfer. You can also opt for an exchange facility that allows you to sell your old car and upgrade to a newer car.
Real Stories from Happy Car Sellers
Read about their positive experiences and see for yourself why Dada Motors is the best choice for selling or exchanging your car.
Sell Your Car Quickly & Easily
Get the Best Price
Fill out the form & get the best deal for your car
Frequently Asked Quetions
Answers to your most common concerns about selling your car
How long does it take to sell my car?
Selling your car with Dada Motors is a fast and easy process. From filling out the form to receiving payment, the entire process can take as little as 24 hours. Our team will work efficiently to ensure a quick and seamless transaction.
Do I have to pay anything upfront?
No, there are no upfront fees or costs associated with selling your car through Dada Motors. We believe in a transparent and hassle-free process.
How does Dada Motors guarantee the best price for my car?
Our team of experts uses the latest market data and technology to determine the best price for your car. We take into account factors such as make, model, year, condition, and more to ensure you get the most value for your vehicle.
How long will it take for the RC to be transferred from my name?
The RC transfer process typically takes a few days, but can vary depending on the RTO regulations. Our paperwork team will handle all the necessary paperwork, including RC transfer, to make the process as smooth as possible for you.
Does my car stay with me?
Yes, your car will stay with you until the sale is finalized. Our expert will visit your location for a free inspection and negotiate the deal. Once the deal is confirmed, we'll take care of the payment and transfer process.
Can I buy a new car from Dada Motors in exchange for my old car?
Yes, you can. Our exchange program makes it easy to sell your old car and buy a new one. You can fill out a form with your current car details and let us know which new car you would like to purchase when we get back to you with the best price for your old car. If you agree to the price, we'll take care of the entire exchange process, including handling the paperwork and RC transfer for both cars. Upgrade to your dream car with ease!
How long will it take for the payment to get transferred into my account?
Payment will be transferred to your account instantly after the deal is confirmed. Our goal is to make the entire process as fast and convenient as possible, so you can enjoy the funds from your car sale as soon as possible.
What if no one replies back after filling out the form?
Our team is dedicated to providing the best possible service, so if you do not hear back from us after filling out the form, please feel free to reach out to us directly. You can call us directly at 8557889999 or email us at certifiedoffice1@dadamotors.com