Revolutionizing Vehicle Retirement: TATA Re.Wi.Re Convenient & Sustainable Approach
TATA Re.Wi.Re ensures a seamless and transparent vehicle retirement process. With hassle-free documentation, fair pricing, and efficient procedures, we make your journey convenient and rewarding. Our advanced techniques extract valuable materials like metals, plastics, glass, and rubber from retired vehicles, promoting a circular economy and reducing waste.
State-of-the-Art Facility
Our TATA Re.Wi.Re facility in Punjab is equipped with cutting-edge infrastructure and technology. From advanced dismantling processes to eco-friendly disposal methods, we have invested in top-of-the-line machinery to ensure optimal results and minimal environmental impact.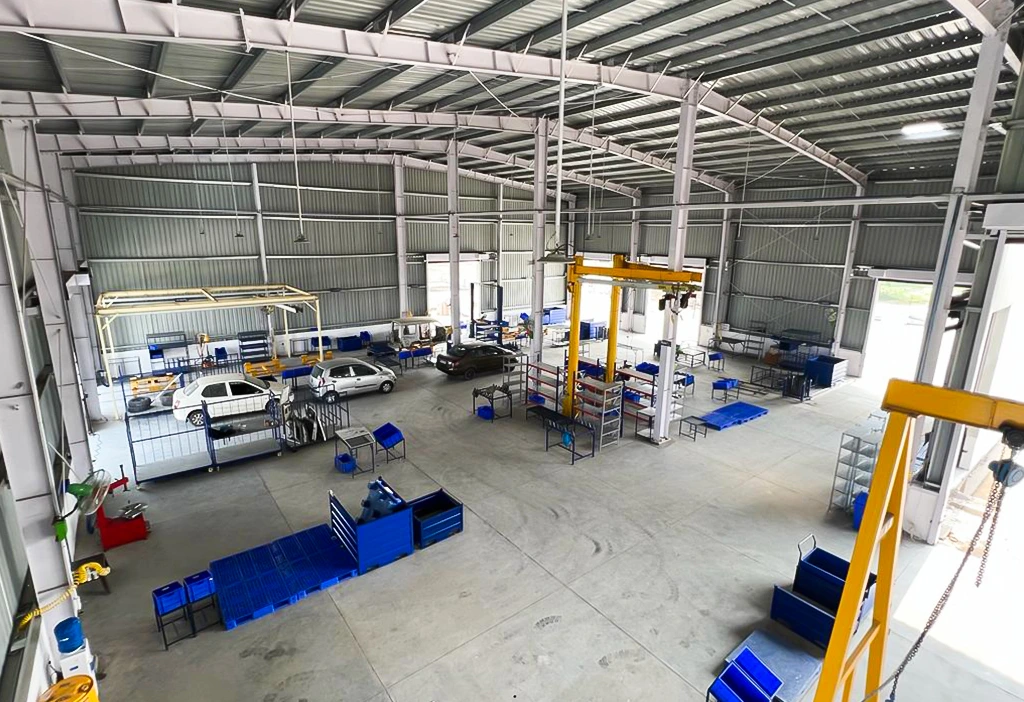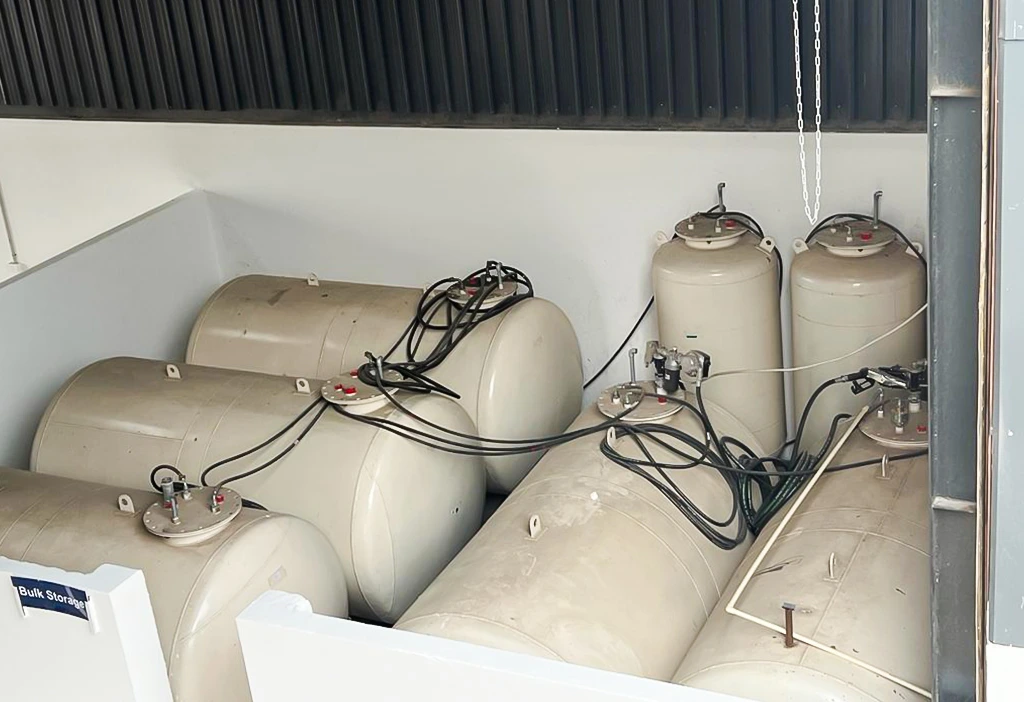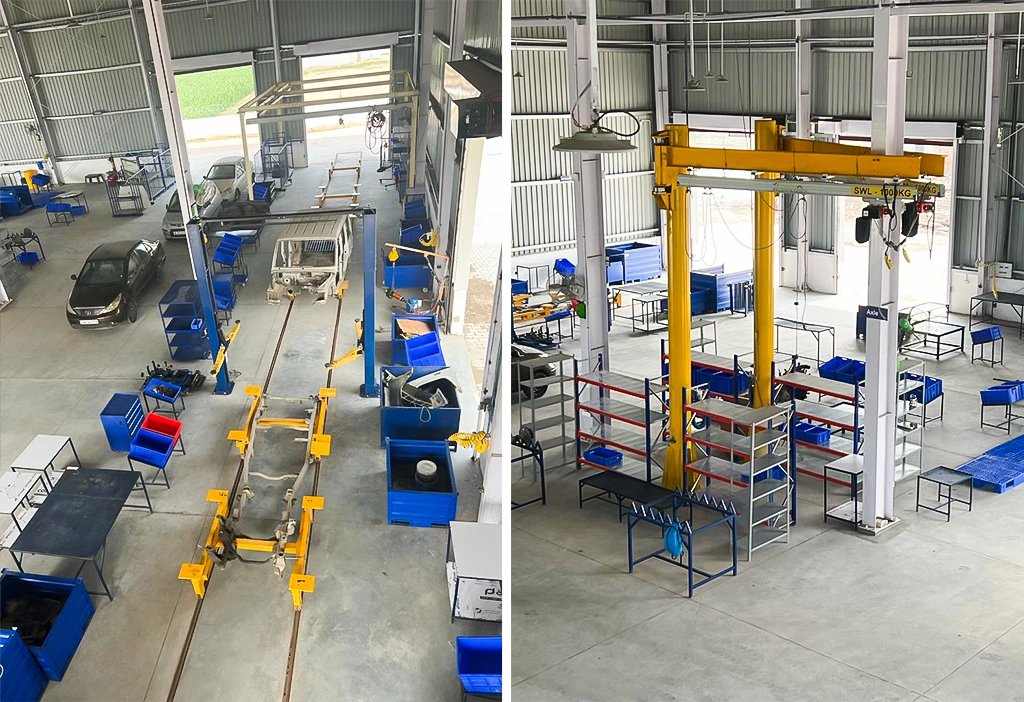 Contact Us
Go Green with TATA Re.Wi.Re
Request our eco-friendly vehicle retirement services for a seamless experience