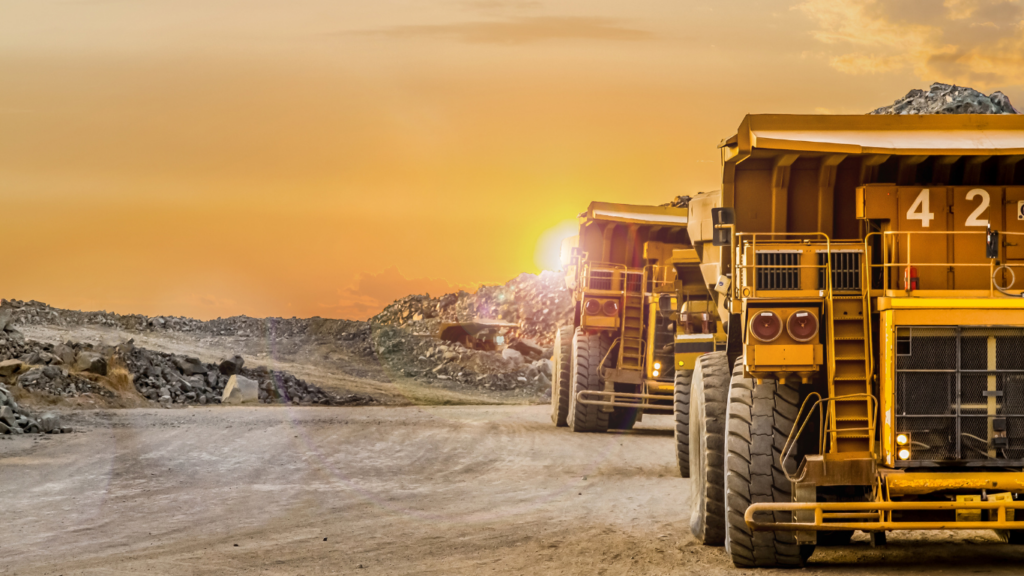 When it comes to heavy machinery solutions, Tata Hitachi is a name that stands out in the industry. With its state-of-the-art technology, innovative designs, and commitment to customer satisfaction, Tata Hitachi has become a leading provider of construction equipment and solutions in India. In this blog, we will discuss the benefits of choosing Tata Hitachi in Punjab for your heavy machinery needs.
Quality and Reliability
Tata Hitachi is known for its superior quality and reliability, making it a trusted choice for heavy machinery solutions. Tata Hitachi machines are designed and manufactured to meet the highest quality standards, ensuring they are durable and reliable even in tough operating conditions. This makes them ideal for use in construction, mining, and other industries.
Wide Range of Products
Tata Hitachi in Punjab provides a diverse range of heavy machinery products to meet the unique needs of different industries. From hydraulic excavators and wheel loaders to dump trucks and backhoe loaders, Tata Hitachi in Punjab offers a wide selection of equipment to choose from. This makes it easier for businesses to find everything they need in one place, saving them time and effort. With such an extensive product portfolio, Tata Hitachi can provide tailored solutions to meet all your heavy machinery needs.
Innovative Technology
Tata Hitachi is committed to innovation and continually invests in technology to improve its products and services. The company has introduced several innovative features in its machines, such as the i-Tech technology, which enhances productivity and fuel efficiency. The company also offers telematics solutions that help customers monitor and manage their equipment remotely.
Excellent After-Sales Support
Tata Hitachi is committed to providing excellent after-sales support to its customers. The company has a vast network of service centers across India, including Punjab, where customers can get their machines serviced and repaired. The company also offers a range of maintenance plans to ensure that your machines are always in good condition and operating at optimal efficiency.
Sustainability
Tata Hitachi is committed to sustainability and has implemented several measures to reduce its environmental impact. The company uses eco-friendly materials in its machines, and its products are designed to be energy-efficient. Tata Hitachi has also implemented several initiatives to reduce waste and conserve natural resources, making it a responsible choice for your heavy machinery needs.
Customer Satisfaction
Tata Hitachi prioritizes customer satisfaction and is renowned for providing exceptional service and support. The company has a team of dedicated customer support representatives available to assist clients with any questions or concerns they may have. Additionally, Tata Hitachi offers training programs to equip machine operators with the skills and knowledge they need to operate the machinery safely and efficiently. This commitment to customer satisfaction and support demonstrates dedication to building lasting relationships with its clients.
In conclusion, Tata Hitachi is the ultimate heavy machinery solution for businesses in Punjab. With its superior quality, a wide range of products, innovative technology, excellent after-sales support, sustainability initiatives, and commitment to customer satisfaction, Tata Hitachi is the go-to choice for heavy machinery needs. Whether you need equipment for construction, mining, or any other industry, By selecting Tata Hitachi, you can experience the combination of cutting-edge technology and unmatched reliability in heavy machinery solutions. With Tata Hitachi's products and services, you can rest assured that you have access to some of the best heavy machinery solutions on the market. Contact us for any query related to Tata Hitachi in Punjab